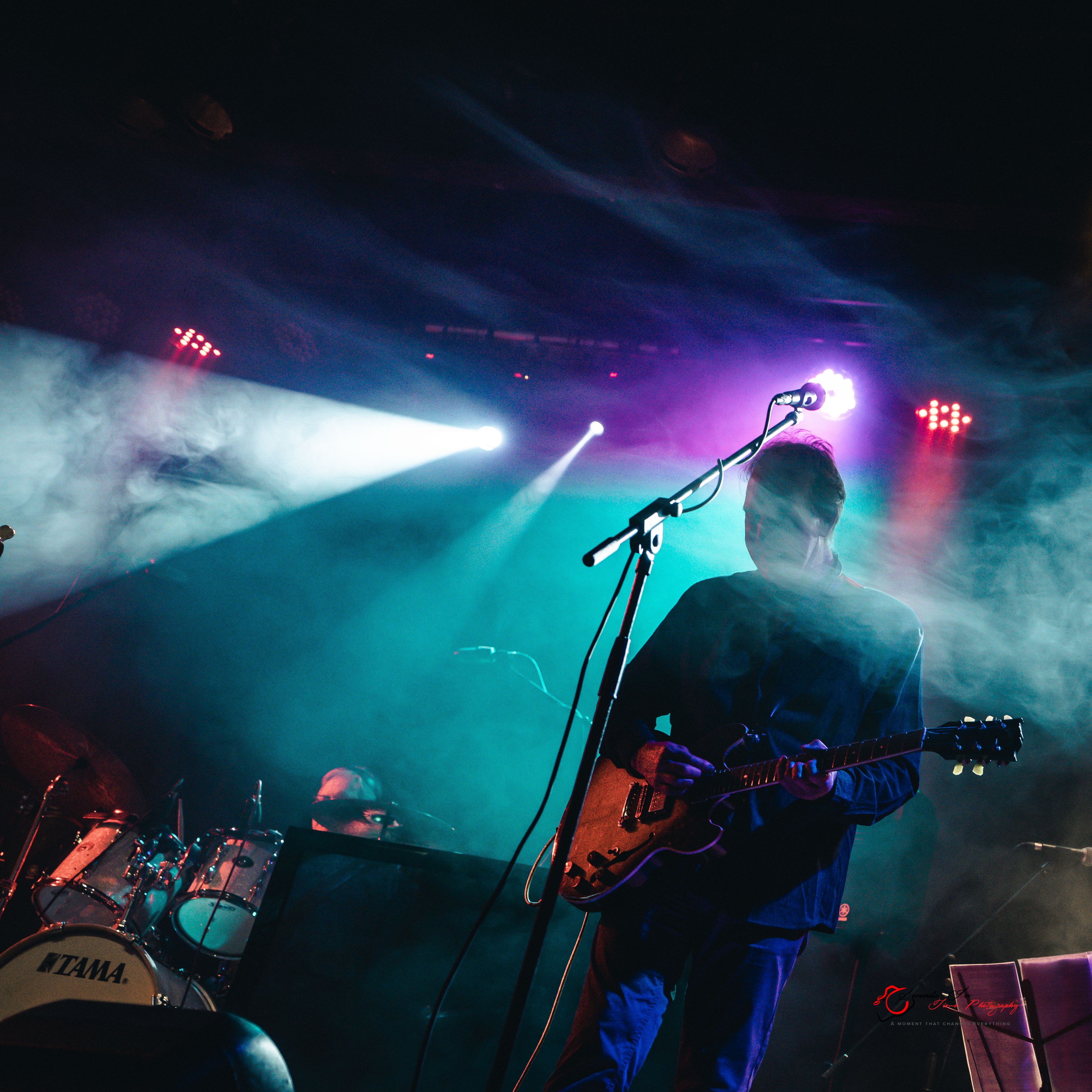 2019 has been a great year.
Looking back to 2018 when we really only played a couple of gigs - enjoyable and encouraging though they were - this year has been a roller-coaster!
Starting off in Yorkshire and then to a sell-out at London's 100 Club (which was a real blast) we felt like the band had really locked together and we had cemented our onstage persona. Followed by the beautiful venue Ropetackle on the south coast, and then to Bath at The Folk House. We also had the pleasure of Barry Walsh opening for us in superb style.  What a great night that was! Finishing off our Spring/Summer tour with The Globe in Cardiff - home turf for the Welshies - of which I consider myself one! - was fab. Thanks to the friends who made it along, and also to my long-term mate Lee Cottey who was a wizard on the sound. Then on to the lovely Selby Town Hall. Got to say the crew at Selby were second-to-none. They coaxed life into their giant video screen, so the films we had prepared looked fantastic.
For our last two dates of the year - imaginatively titled our 'Winter Tour', we started at Acapela in Cardiff. This was the unveiling of a new show, and brought in some OLD classics such as Stackridge's 'Freindliness', and the 'Fine Vintage Korgis/Stackridge Medley'. It was also the first show utilising multiple TV's - not without it's teething troubles!! The opening sequence can be seen here - excuse the wobbly top TV image. I superimposed it to simulate what it looked like on the night.

Finishing off the year in style at The Wharf in Tavistock, in front of a lovely appreciative audience, brought us to a lovely end in 2019
Where do you we go from here?
Next year is the 40th Anniversary Tour.
'Everybody's Got To Learn Sometime' was the worldwide breakthrough The Korgis had been waiting for, and to celebrate James Warren has a brand new stripped down version of that classic song. Details of where to get a hold of that to follow soon.
We are also looking at a new stage set to incorporate some of the images of that original single cover.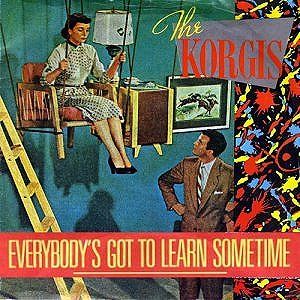 Come along and see what we did with it!!
Dates for the diary
Jan 18, Chapel Arts, Bath
Mar 13 Epic Studios, Norwich
May26 100 Club, London
May 22  Luxor Live, Arnhem, Netherlands
May 23  Boerderij Cultuurpodium Zoetermeer, Netherlands
July 18  Black Dyke Mills, Bradford 
July 19th The Cavern, Liverpool
The reinstated Backstage at the Green, Kinross and one more Scottish date in the Autumn - plus much more as the year goes on!
Thank you for being with us on our journey so far, and hope to bring you LOT'S more in 2020!

Merry Christmas and a fab 2020
Al Steele