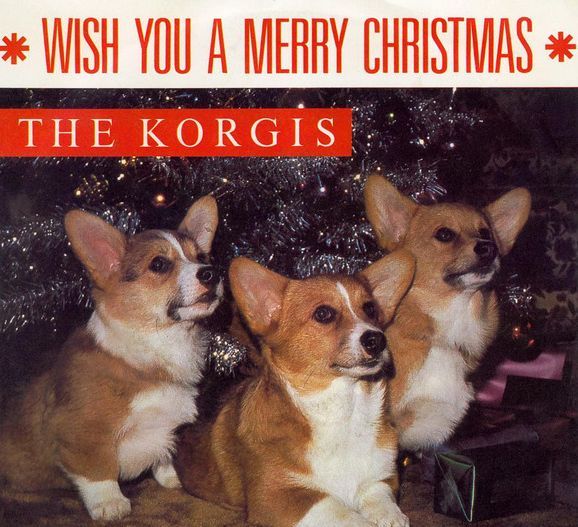 Well we are almost at the close of 2020 - Can't Wait! we hear you exclaim!
2020 certainly has been a year to re-assess things, and we have done just that.
Although we weren't really planning it, here we are 13 tracks in (lucky for some!) to a concept album. It is called Kartoon World and through the eyes of The Korgis charts the evolution of humanity from it's very beginning (around 1980!) all the way through to 2030. There are high points and low points, but it begins and ends with love!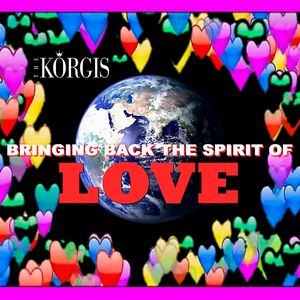 The opening track 'Bringing Back the Spirit of Love' is already out there as a single and sets the tone admirably. In case you think it will be a one trick pony, check out the other single 'The Ghost of You' to be reassured. The album is as varied as the roots of it's members and some of the songs are very reminiscent of Stackgridge... did we hear a few Hooray's going off in the distance there?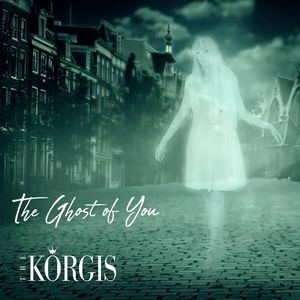 We are also having to figure out what to leave off the vinyl version!... because YES!... THERE WILL BE A VINYL VERSION!
We didn't just want to take our pop mixes and put them on the black stuff though - we wanted a return to a much more open sound, so the record version (can we use that term?) will be a different mix. Also because the track list will be different, not all of the songs will link together in the same way.
We also took the opportunity to look at the boring business side. In an effort to 'get down with the kids' we started to research the streaming sites and were flabbergasted to find that we have an enormous following on Spotify and Apple Music. On Spotify alone we have over 10,000 followers and around 400,000 listens per month!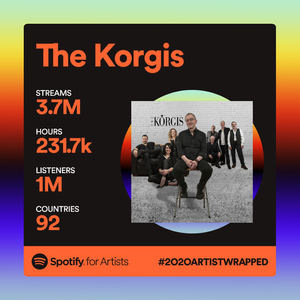 Some other mouth-watering statistics include, back in April last year, more than 18,000 people were listening to Everybody's Got To Learn Sometime at the same moment in 92 countries! The other real surprise is that worldwide our second most popular song is 'Don't Look Back' having been a massive hit in South America. There wasn't even a video made for this song - maybe that is a project for the new year - a new version and a new video!
The bottom line here is that we are mighty encouraged that there is still a lot of interest. Of course the people who signed up here knew it all along, and we thank you for that!
James, John and Al have been hard at work mixing and mastering the new songs and we can't wait for you to hear them! The plan is to bring out another few singles and hopefully spring the album on you March or April time. Perhaps the world will be a better place for that and many other reasons at that time!
When all this is over we are going to come round and hug you all personally! 
It just remains to wish you all a happy and safe Christmas.
James, John, Al, Paul, Ava, Jay, Emmy, Dave and Nigel.