2020 was shaping up to be our busiest year yet!... but as they say 'The best laid plans of mice and men...'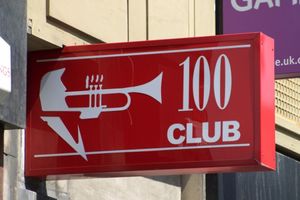 Of course in these troubling times, our first priority is for safety, both of the band and our lovely concert goers. It will therefore be of little surprise that our gig at The 100 Club on May 16th, while not yet cancelled, certainly has a huge cloud of doubt hanging over it. Even the most optimistic of people are not seeing the end of our lock-down in sight by May. Likewise our 3 dates in Holland are just as doubtful.

We will of course hope that by July people are able to travel a little more freely, which means we can possibly make our gig at Black Dyke Mills on July 18th, our Korgis Brunch get together in Bradford or Halifax and the Cavern gig on the 19th. We will keep you updated here and of course Facebook and Twitter.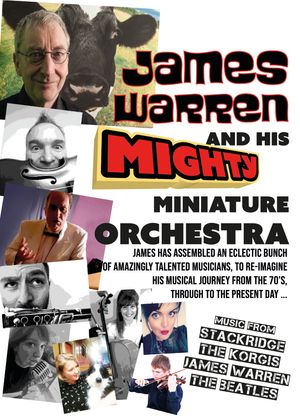 In the meantime James and Al have been busy arranging the music for their self-indulgent side project James Warren and his Mighty Miniature Orchestra. More of that in a separate blog, but suffice to say that more than half the songs have not been performed by The Korgis live, and there is a VERY healthy percentage of un-played Stackridge songs in the set list. This is scheduled for July 3rd at The Rondo Theatre in Bath, but of course The Rondo is currently closed... until they are not! Watch this space!
The first thing we may do is a Facebook Live event where we play a load of back to back videos - some live - some old - some new - some classics. You get a chance to comment live as they play and most of the band will be there to answer questions etc.
If we are still in lock-down come the middle of May - providing it is safe to do so - we are thinking of streaming a live concert - internet only. Of course this will be free - but if you wish to support it, then we have some very fine merch available from our various websites. I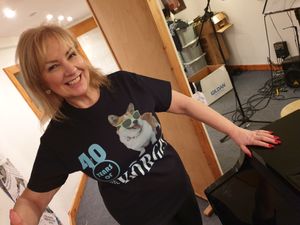 seem to have the monopoly on that at the mo!!! Hot sales are the 40 Years of The Korgis T-Shirt. Al Steele Website  Anyone who signs up thekorgis.com is eligible for a discount code on anything on the Al Steele site including all Korgis merch. Use the Contact Us form and we'll bung it across to you.


Most importantly keep yourselves safe, especially for those most at risk. Keep a healthy supply of Korgis/Stackridge/DLM/James Warren/Mutter Slater Band music nearby - always good in an emergency! - and we will see you out the other side.
Best and warmest wishes, Al Steele