STOCK UP ON YOUR KORGIS THIS CHRISTMAS!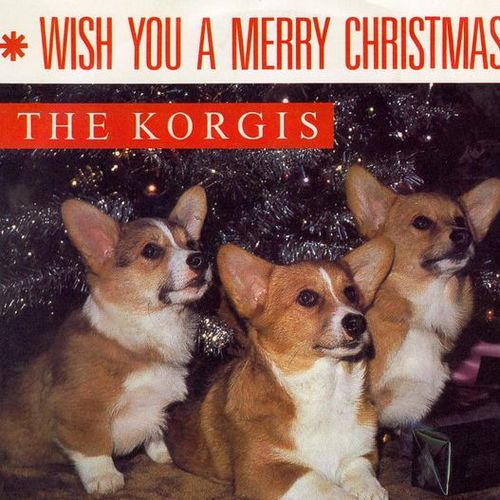 ESSENTIALS AND STOCKING FILLERS!
Just in case you missed some 'essential' Korgis items, or someone you know might love some, here they are conveniently laid out before you!
Our two most recent albums of course and a couple of oldies but goodies!
Of course we have a few different items - like 3 types of T-Shirt, some posters and Alan Drapers Stackridge book, which also covers every Korgis album and song.
With post the way it is we can't guarantee Christmas delivery for orders after the 15th, but we will do our best!
In any case, we hope you have a very happy and definitely merry Christmas!

The Korgis ❤️