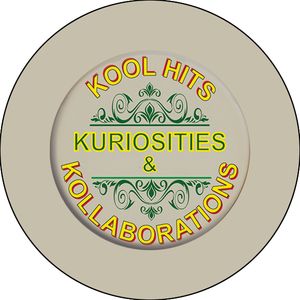 The Korgis Livestream is currently on hold
We will let you know when we are back!
Snippets from Kartoon World reviews
"

'Kartoon World' is the first proper studio album since 1992. And it marks a quantum leap forward in terms of the band's musical and lyrical scope. We may indeed live in a 'Kartoon World', but this album is a monument to the enduring power of love and music, Korgis style. ****½" - Pete Feenstra
— Get Ready To Rock
"

Every detail has been thought of for the release - we have downloads, CDs, Deluxe CDs, Vinyl - it's a collector's dream, but it definitely makes for a sumptuous package and says something about the confidence the band feel about this release - a confidence that is well placed because Kartoon World is an instant classic. Every track is a winner, perfectly born and grown in the studio and minds of The Korgis! 5/5 from us!" - Michael Kennedy
— Welsh Connections
"

This is a stunning comeback album, after 30 years, from this band. Highly recommended by me and one that should be in your music collection as soon as possible." - Chris Black
— Nova Radio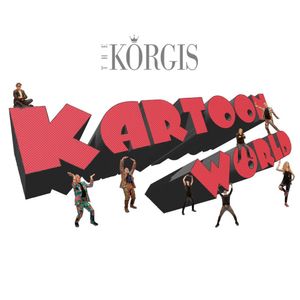 Kartoon World reviews
You are visitor number: 7111055
The Korgis are a British pop band known for their hit singles, 'If I Had You' in  1979, and "Everybody's Got to Learn Sometime' in 1980. The band's original members were singer/guitarist/keyboardist Andy Davis and singer/bassist/guitarist James Warren, both former members of 1970's group Stackridge.

The Korgis of today feature original vocalist and founder member James Warren, with John Baker, additional lead vocalist from 1992. Al Steele on guitar from The Korgis 90's live band and the 2017 comeback, multi-instrumentalist Danielle Nicholls on guitar/vocals/percussion and studio ace Paul Smith on drums.
The Korgis Facebook feeds