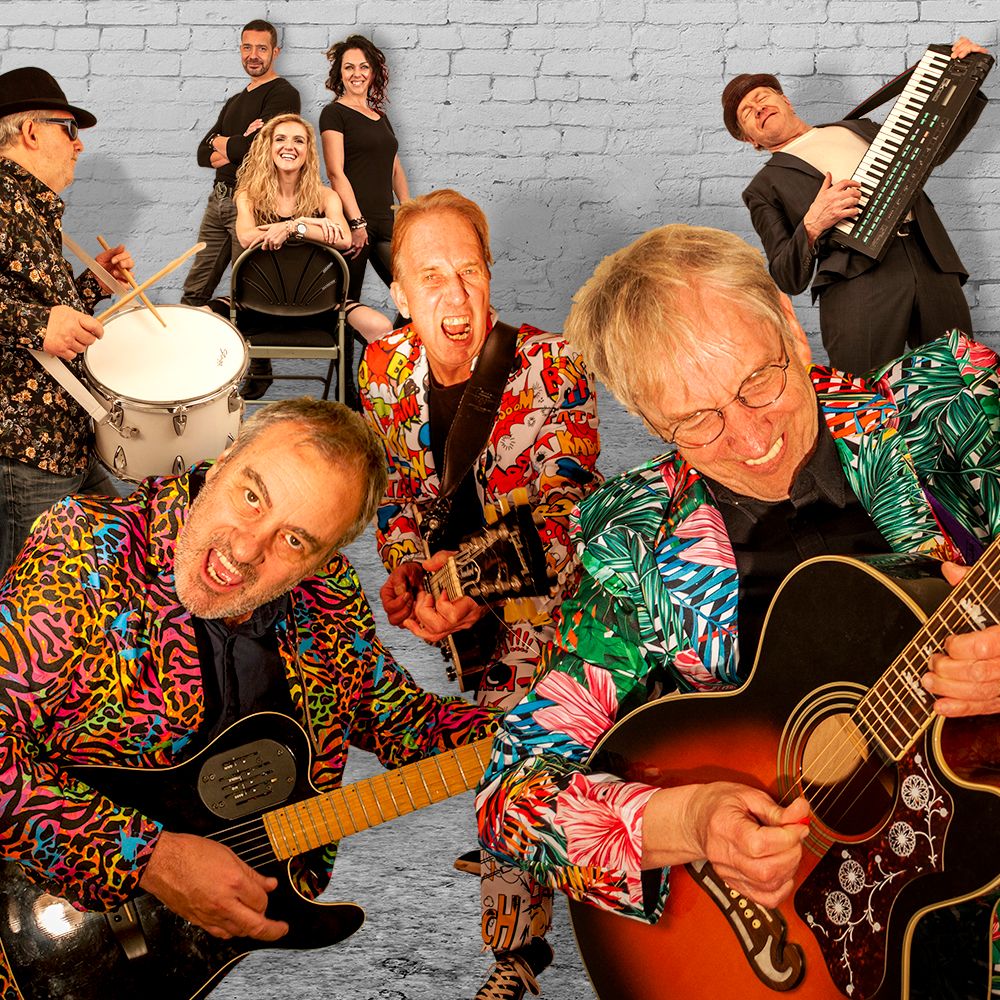 Korgis back on the road
After way too long away, we're heading back to the road.
A few gigs in September 2021 with just a few of the tracks off 'Kartoon World', leading up to us performing the full album in December!
Here's to 2022 & beyond!
CAN'T WAIT!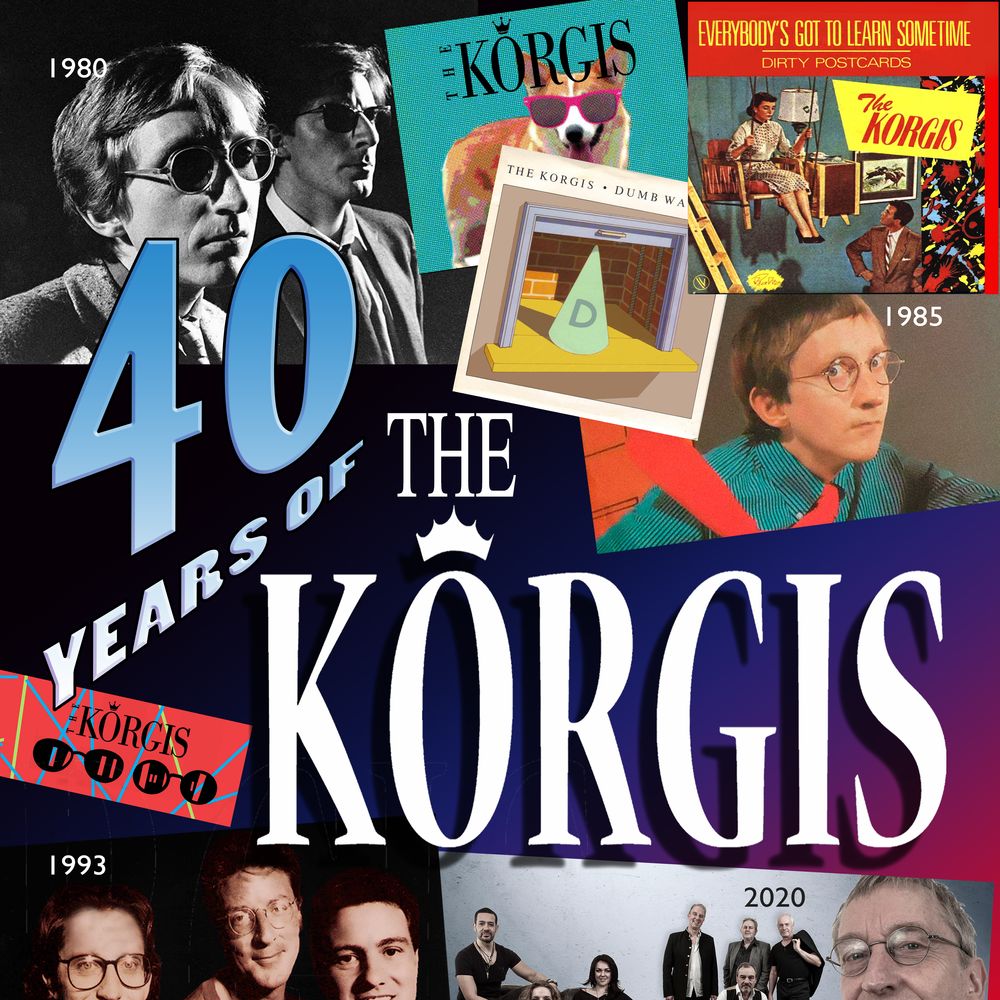 40 Years Of THe KORGIS
This tour has been cut a bit short - or perhaps postponed due to Corona Virus - but WE WILL BE BACK!