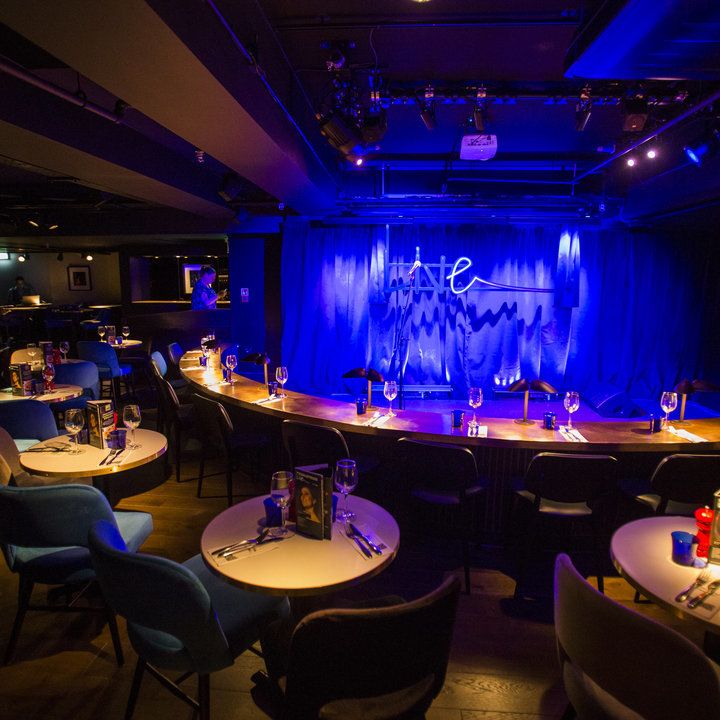 I tell you what!... we are stoked to be playing the Pizza Express in London next month - May 14th to be precise. 
Not only does the stage and venue look gorgeous, but the London Pizza Express' also have a history of great music. 
As always our rather good 8-piece band will be munching through a feast of classics - both old and new.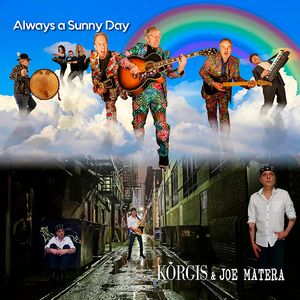 'If I Had You', 'Dumb Waiters', 'Boots and Shoes', 'If It's Alright With You Baby', and of course the monster hit 'Everybody's Got To Learn Sometime'. 
We are currently in the charts with the new classic 'Always a Sunny Day', and are still somewhat overwhelmed by the reaction to our most recent album 'Kartoon World'.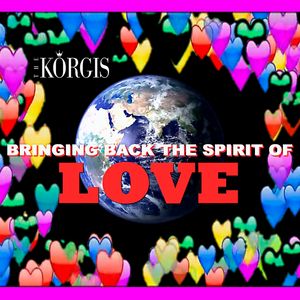 We will of course be playing a good selection from that album including the lead track 'Bringing Back the Spirit of Love'. 
Talking of love, of course we would LOVE to see you there. Tell all your friends, bring the family, bring the family butcher!!!!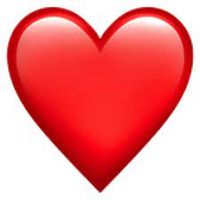 The Korgis