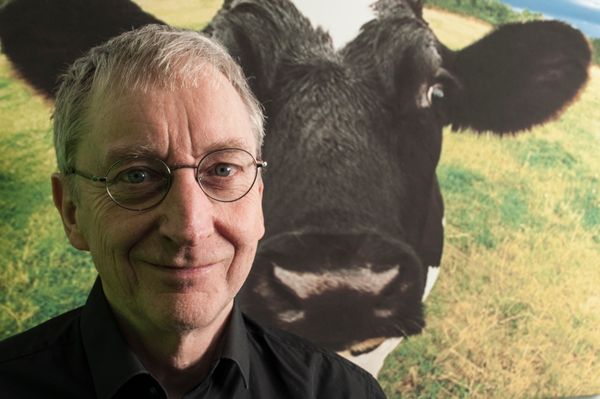 Hi guys, and thank you for being so patient in these trying times!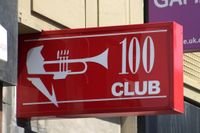 We have had many people asking which gigs are on and which are off. Obviously our lovely little tour of The Netherlands went by the wayside as did The 100 Club gig. The 100 Club is tentatively scheduled for September 3rd - but we are possibly being a bit hopeful there.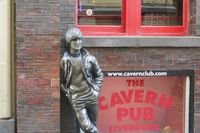 Sadly our dates at The Cavern and Black Dyke Mills are being postponed. We will be looking for dates as early as we safely can, but no point in making predictions on that as yet.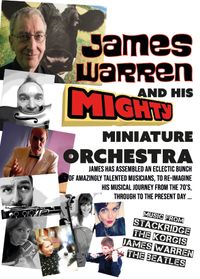 James and Al have also had to postpone the James Warren and his Mighty Miniature Orchestra gig, as even if The Rondo were to miraculously reopen by July 3rd, we would not be able to physically rehearse this rather complex show. When it happens it will be spectacular though!
We reckon our gigs have been getting better and better, so it has been very frustrating to be cut off in our prime - if you can talk about people of our age being in our prime!
Something we are crucially aware of, is how precarious the future for all venues is, when we eventually come through this pandemic. It doesn't take a genius to figure out that a venue cannot survive on half full houses if there were to be enforced social distancing. We are rather hoping that it will be left at the discretion of each person to judge how safe they feel and not legislated, as that will be the death knell for many venues. Maybe a good way to look at it is, when there is more chance of being run over by a bus, than of catching Corona Virus, then perhaps that is the time to go out again - and those stats will be with us probably sooner than the press would suggest.

In the meantime we have been going through a bit of a creative spurt with two new songs released - albeit with a few more Korgis to add to the final versions! There are also a good few new songs peeking over the horizon. John Baker and James Warren got together last week for the first writing session, and James & Al have begun regular writing/recording slots. Other members of the band will be brought in when it becomes more feasible to do so. In case you missed it here is the 2nd release - the 1st one being covered in a previous blog. As there are such a lot of conspiracy theorists raising their heads at the mo, we thought the video could reflect that. Rarely has there been such paranoia coming from all directions!
This Is A New Low
Our resident creative art genius Leah Darknell - she animated the video of Colours - has been coming up with a series of cartoons called Keeping Up With The Korgis. This is a somewhat fictitious account of what we have all been up to during lockdown. Here are the first two... and if you want a to see them unfold then head over to Keeping Up With The Korgis. She says there are also Easter Eggs, but it is way past Easter so no idea about that one!!!
We will post them there slightly earlier than on Facebook and Twitter.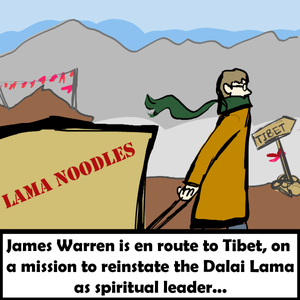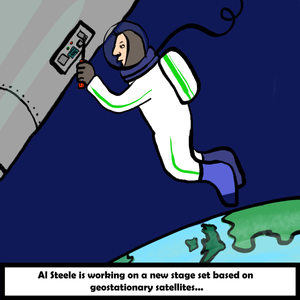 We really hope to be able to catch up with you all in person before too long, and before we all go STIR CRAZY!
Meanwhile stay safe - only you can know what safe feels like for you. We will continue to listen to your thoughts and try to base our return to gigging on when the time is right for the majority. A great gig is not really a great gig without an audience!
Thanks for being patient with us during this time.
James, John, Al, Paul, Nigel, Emmy, Jay, Ava and Dave.