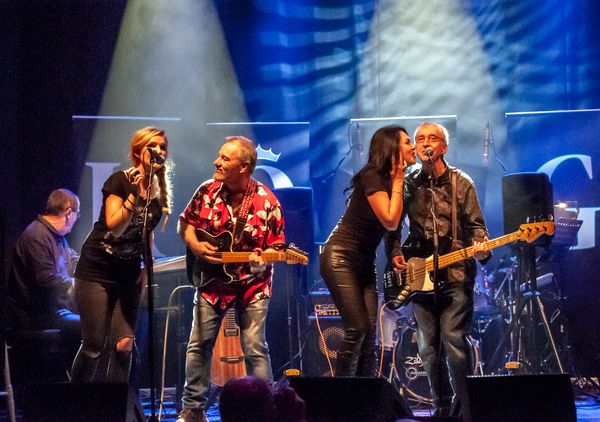 On August 12th we are heading down near Brighton to the rather brilliant venue Trading Boundaries. Apparently this place has been around longer than even us!!!... since 1770 to be precise.
I learned a little about this venue standing in a queue for a bar in London. Our good friend Robert Parry sidled up and said 'Hey Al, what are you doing here... meant to give you those Korgis pics from the Concorde Club etc... The bloke behind taps me on the shoulder and says 'Did you say The Korgis?... I am doing sound for you next month! He was telling us what an amazing venue it is and how great the staff are.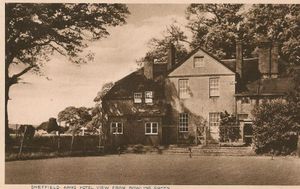 At this point it was called the Sheffield Arms Hotel.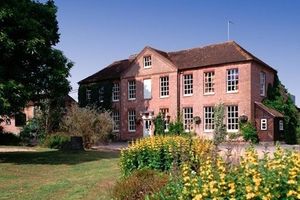 but after a bit of a refit and a couple of hundred years it is more like this and had changed it's name to Trading Boundaries.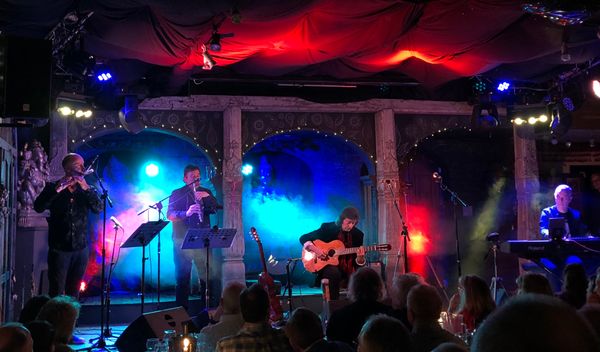 The stage area looks amazing and we are so looking forward to this one, as after that we are on summer breaks so NO GIGS!... and no... Steve Hackett is NOT joining us onstage for this one!
We want to tempt you to this gig so in order to do so we are giving away a FREE GOODY BAG!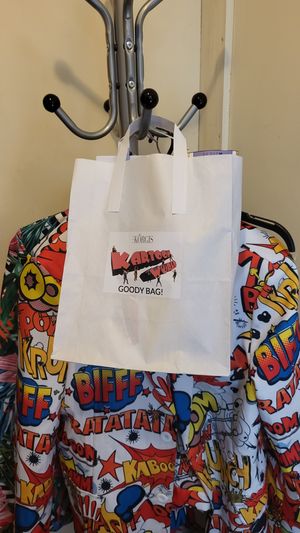 Well what is in this Goody Bag I hear you ask... ONLY A SPECIAL EDITION OF KARTOON WORLD, THAT'S ALL!!!...and actually that is not all, because  you get the posters that come with the big proper version and even a couple of badges (new ones!)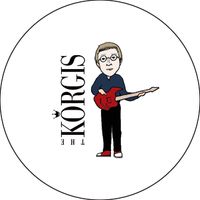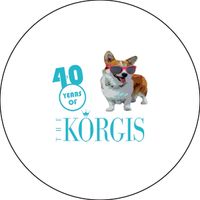 , as well as the Goody Bag itself that you will proud to walk around town with! Hardly anyone else will have one!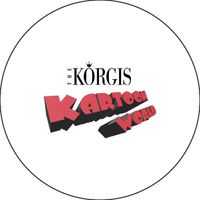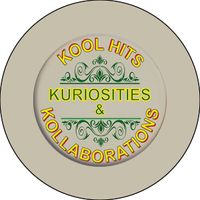 We are very well aware that many people at the gig will already have a copy of Kartoon World so this Goody Bag is worth a £5 trade-in off any merch. If you came without a shirt, then the Korgis T-shirt is the one for you! Without your pants?... you could probably cover up with one of our giant A3 posters!
People at the last couple of gigs will have noticed the absence of our Johnny Baker - well he is absent no more! We have the full line-up for this gig and of course our multi-media to go with it.
 
So PLEASE PLEASE PLEASE support this amazing venue and us into the bargain and pop along to Trading Boundaries - just south of Gatwick. Handy if you are flying in from Japan or Brazil to see us... not so strange the way things are going!... but that is another story...
Have a great couple of weeks and see you there we hope!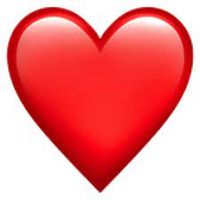 Al Steele - The Korgis