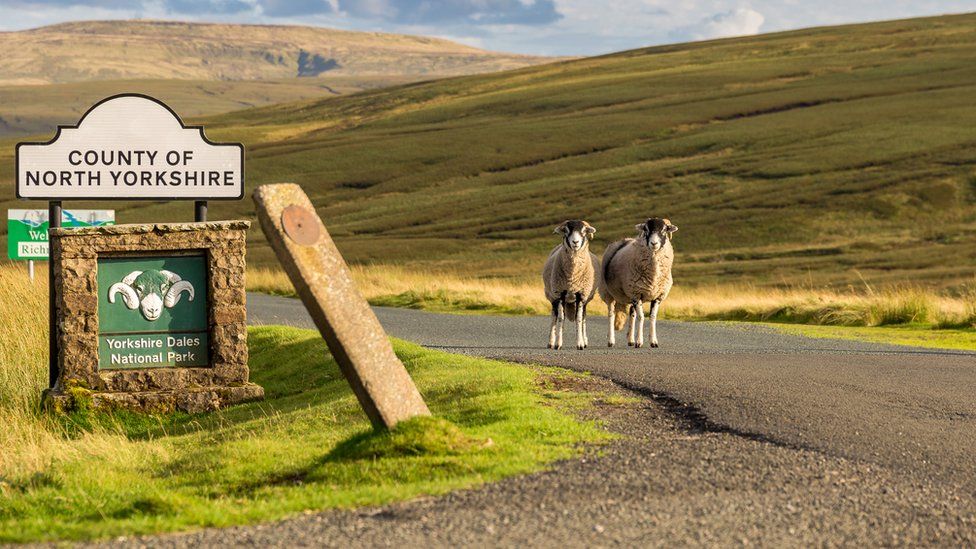 The Korgis are playing at Victoria Hall in Settle, which is in one of the most lovely corners of England...
Ok, we know North Yorkshire doesn't have 'corners'... but it does have everything else!
It occurred to us, that instead of racing up to do the gig and racing back down we should investigate this fantastic part of the world.
So we invite you to join us... and instead of trying to convince the Missus (or Mister) that this gig is worth at least an hour and a half journey (because our Sat Nav told us Settle is an hour and half from ANYWHERE!), let's go with 'North Yorkshire is one of the most picturesque parts of the UK, AND there is a Korgis gig.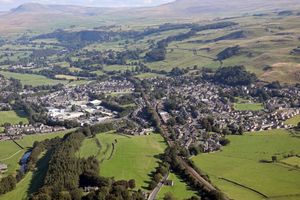 We read up about it and here is what Mister Google said...
'Framed by stunning countryside and iconic landmarks, the quaint town of Settle is an ideal stop for walkers, outdoor lovers and those looking for peace and quiet. Nestled in the shadow of the striking Castleberg Crag, this sleepy town is famous for its lively outdoor market, breath-taking railway line and Victoria Hall.'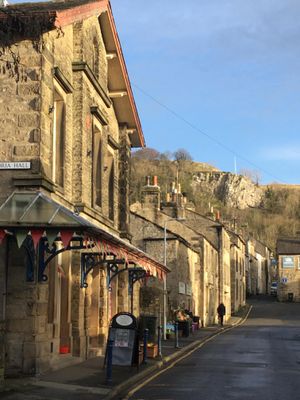 Indeed the lovely Victoria Hall - the UK's oldest Music Hall - is where the gig is.
Settle itself is worth at least a couple of days stay! Check out what Trip Advisor says...

We are staying overnight so are looking for somewhere to meet up for breakfast...any local knowledge? Everyone is invited but we are NOT shouting everyone a free plate of bacon and eggs, though we hear that North Yorkshire has THE BEST bacon and eggs!
BUT WHAT ABOUT THE KORGIS????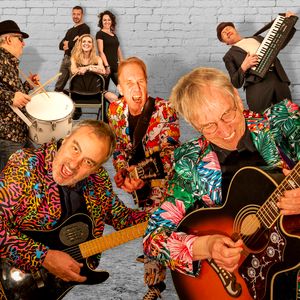 Oh yes... we were so taken by North Yorkshire, that we almost forget those lovely lads!

We will of course be playing many many songs, some old, some new, a couple borrowed, but NEVER blue!
Our newest album 'Kartoon World' is something we are immensely proud of and we will be playing a good selection from that album. Also we will play a few STACKRIDGE tunes!... Yes we will! The old favourites will be there as well... Dumb Waiters, If It's Alright With You Baby, Something About The Beatles, If I Had You and what was that other one?... oh yeah Everybody's Got to something something something.... we might play that..... 
As well as standard tickets we have a PREMIUM (£5 extra) ticket available. This will include a free Kartoon World Vinyl Mix CD (Normally £7) in a bag of goodies (priceless!). For those who already have Kartoon World, we are open to negotiation or even downright bartering!... Watch out though, as Al has spent time in Morocco, so he is pretty good at it!
We would LOVE you to join us and indeed to check out this scenic wonderland. LOVE YORKSHIRE - LOVE LIFE!
LOVE (from) The Korgis