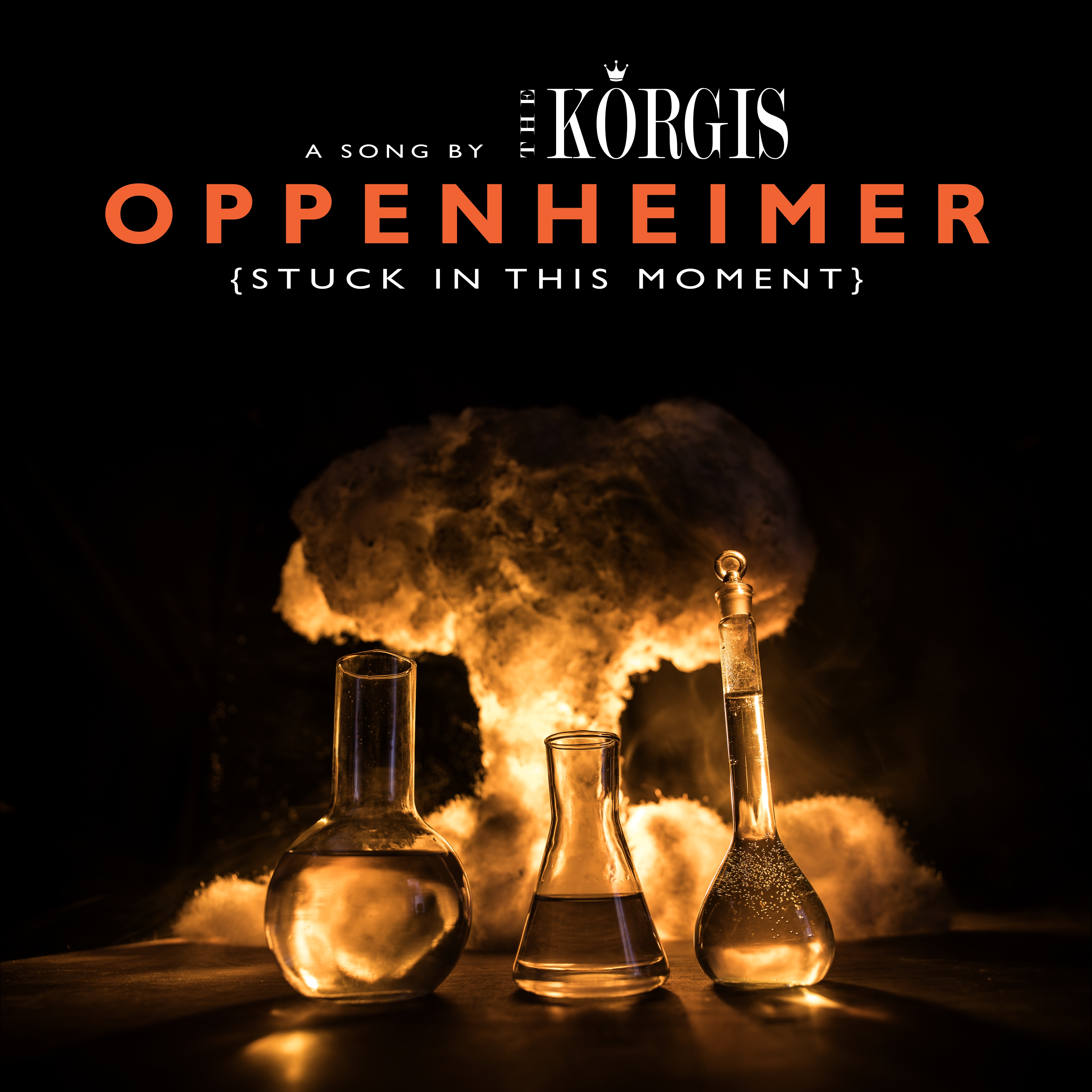 On 21st July 2023 the Christopher Nolan film OPPENHEIMER is released.

By strange coincidence The Korgis were also writing a song about the 'Father of the A-Bomb'.
All great stories deserve a great song. This one was conceived by Chris Hopkins (aka Exhibit-1) Al Steele and James Warren. Chris of course helped us begin the Kartoon World process. instigating 'This is a New Low' and contributing the dark middle section to Magic Money Tree. It probably doesn't come as too much of a surprise that his ideas are in the mix when it comes to new material.

In this case Chris had the main riff and a tune.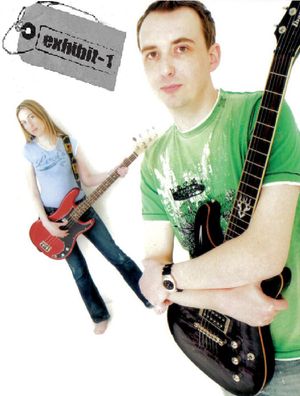 Al tweaked it slightly and began with lyrics. It was always to be about a great moment of stillness - the point when you know you have something important - and want to hold on to that moment. Not sure how we settled on Oppenheimer, but an image of a still mushroom cloud perhaps clinched it.
It is always great when the writers are all on the same page. This was NOT the case here! Chris always saw the song as a jangly summer Carlifornian type of tune, whereas James Al and John saw it as dark still and cold. In the end we agreed to disagree, but at some point it would be amazing to hear Chris finish off his vision of it. This was probably not helped by James' 'out there' middle 8, which Chris described as 'weird jazz'!

None of us wanted the song to be ordinary, as Robert Oppenheimer was neither an ordinary man, or lived an ordinary life. He was a fascinating character, who never denounced the use of the bomb, but devoted the rest of his life to peace. He also narrowly escaped a murder charge when his college professor DIDN'T eat the poisoned apple he left on his desk.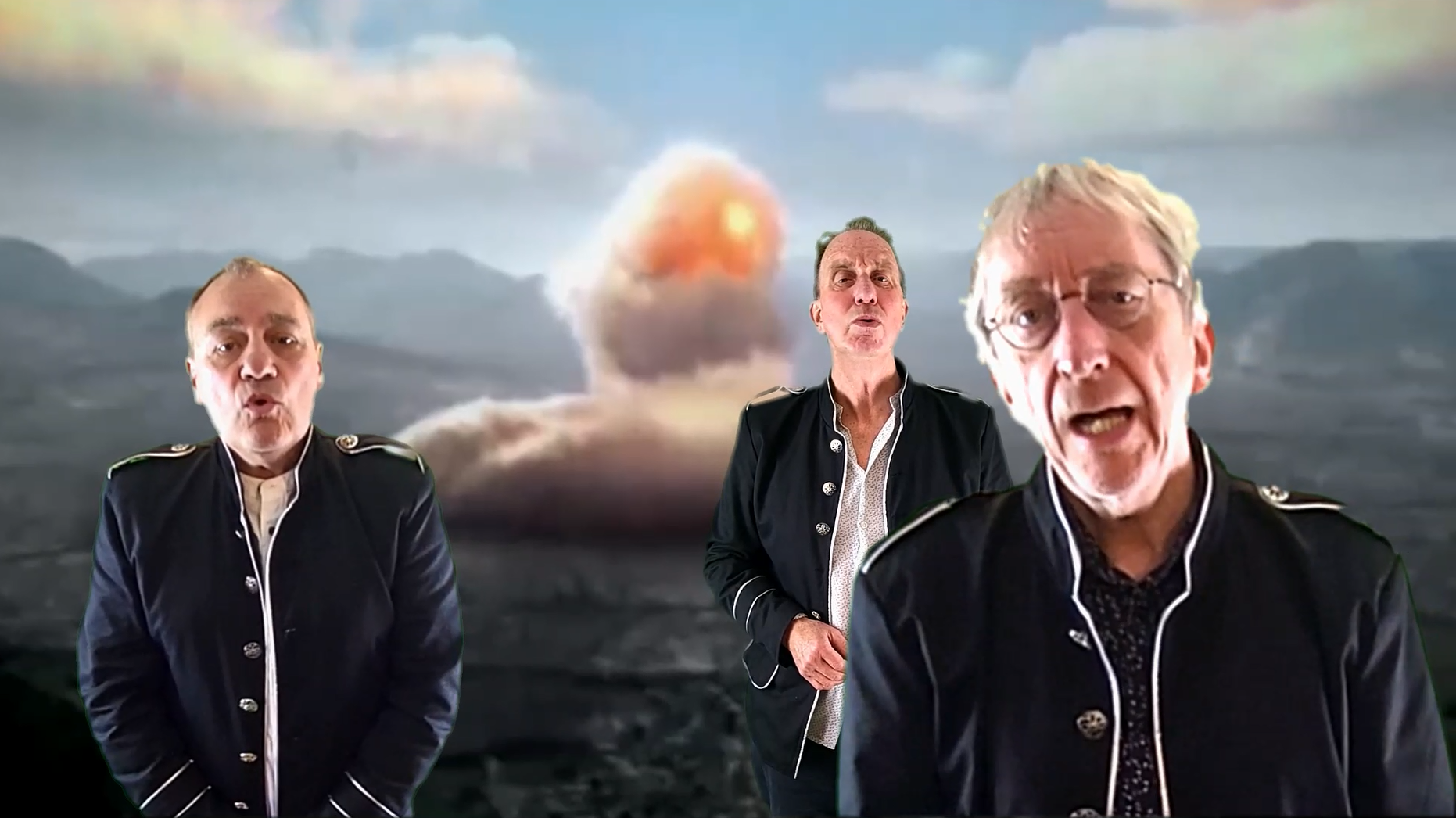 The Korgis as a band brought this to life in an extraordinary way. We tried to recreate the timeless harmonies of Crosby Stills and Nash, between James, John and Al.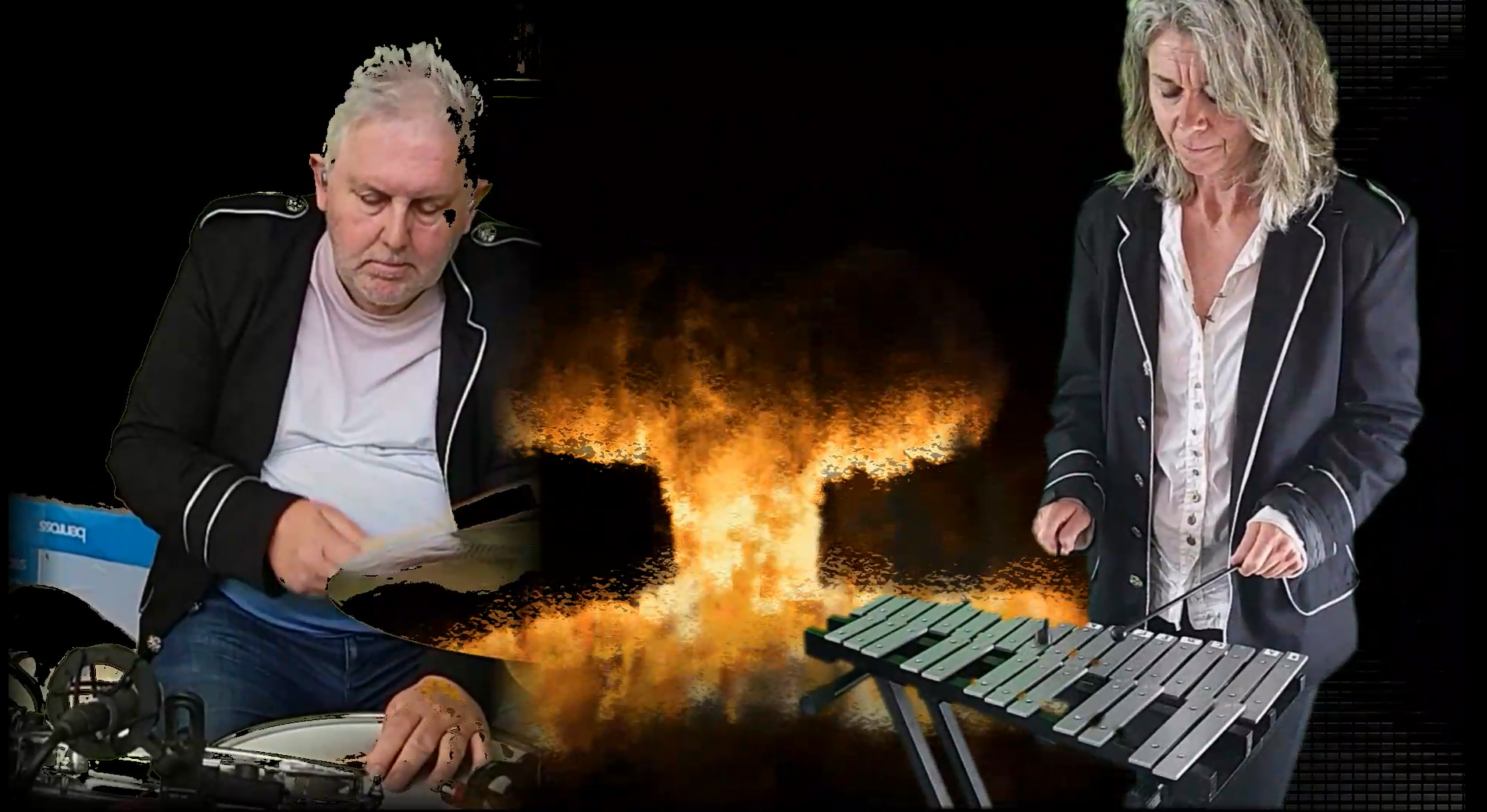 Of course many more harmonies were brought it courtesy of the band with new member Danielle Nicholls adding a magical Glockenspiel part. Paul's drums began with a simple idea and ended up being anything but. We tried several small snare drums out and settled on one where Paul could still hit the rim.

So it came to the video and Al had come across a brilliant App called Revive that could make a still image speak - or in this case SING!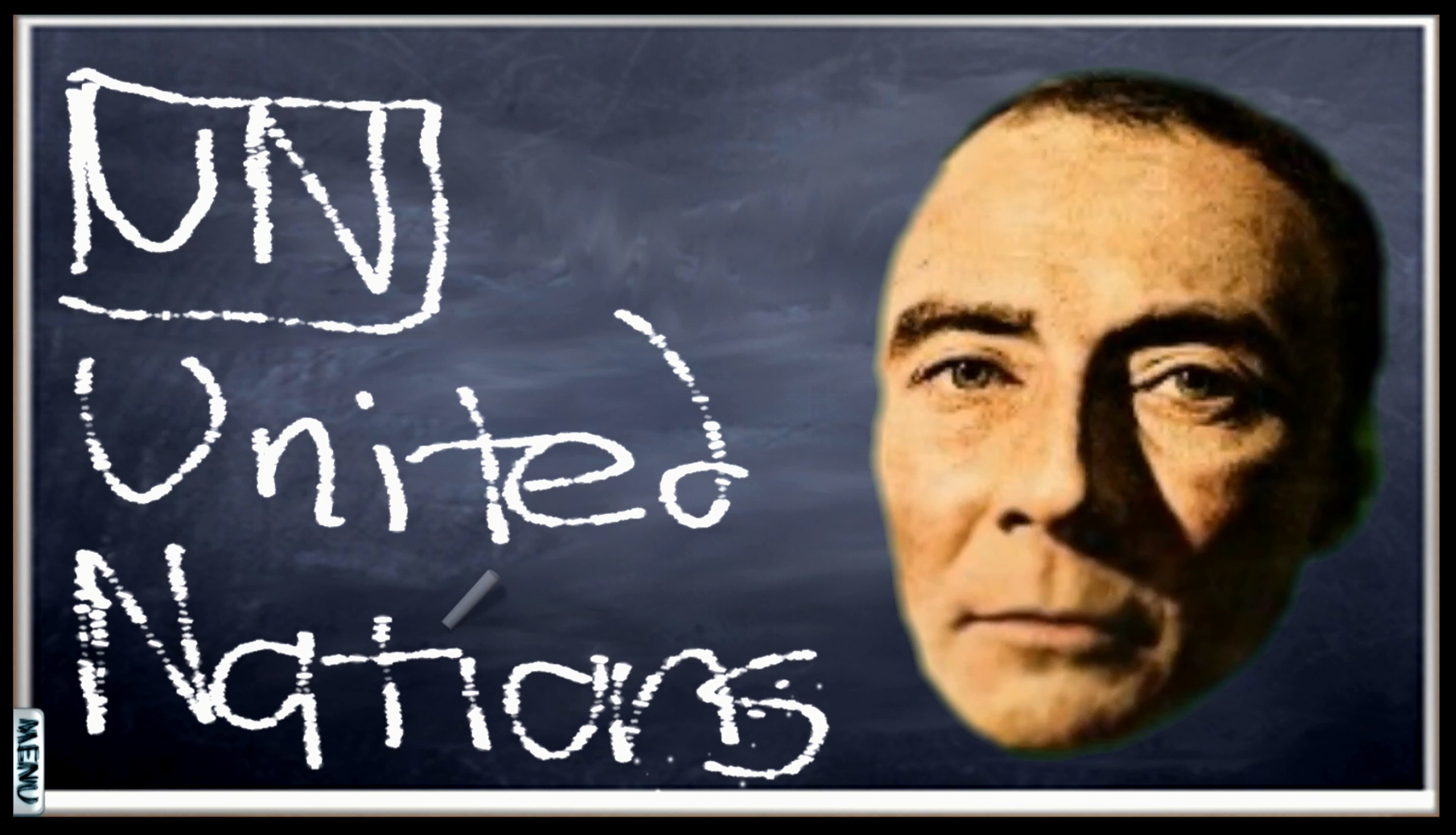 The result is spooky, which of course is perfect.

The song is now up on all digital stores. Please SHARE this to your playlists whether they be on Spotify, Apple Music or the countless others.
We will be playing this on our upcoming gigs at Melbourne (Derbyshire), Westbury (Wiltshire), Chesham, Alnwick, Paisley and Dundee and would be delighted if you could make one of them. Make sure you come and say hi, if you do!

Thank you for sticking with us!


The Korgis