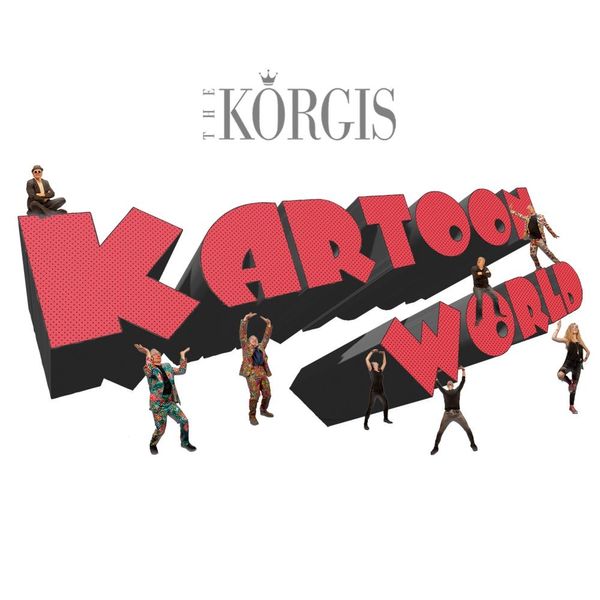 Hi guys - Al Steele here. 
The big news is that Kartoon World is available on Pre-release NOW! We are personally signing the first 50 of each product type as an early bird thank you... there are a few still on offer.
The Pre-sale link is here PRE-SALES - Kartoon World
If you are planning to buy, then it really helps with duplication amounts etc if you do pre-order. There is pretty much a product for each preference including Vinyl, CD and Download and there is also a good explanation for what each package contains. 
So to Kartoon World itself... 
Until recently this album seemed like it was still a way off... I mean what fools attempt a 13-track concept album during a pandemic? Well you know now that The Korgis do!!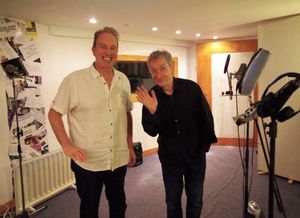 To say we are proud of this album is an understatement. It has been a real group effort with James, myself and John writing all new material. We wrote the songs initially completely remotely and then I did initial demos where I spend most of my life - at 'Shabbey Road Studios'. 
James was the first to brave the outdoors and we both worked at completing all the songs including backing vocal ideas. John Baker was next in and put the leads down on the songs he had co-written, backing vocals plus some hefty amounts of guitar on all the tracks. Then it was a process of each of the band coming in to replace the guides... some replacing the demo parts but also adding new parts as we went along.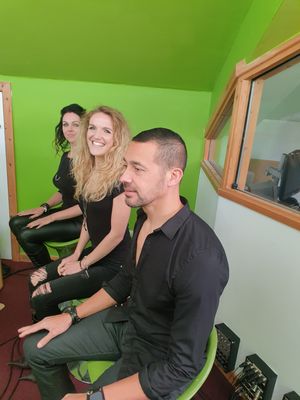 James and myself then began the task of mastering - but this turned out to be just as creative. We would mix at the studio, but James would then take all the strands of each song and see how to make them even better. Finally he would bounce them back to me and we would both suggest final changes. Next we had to decide how they would join, as this album really goes straight from one song into the next, or sometimes using a musical passage to link from one to the next. 
We wanted the vinyl mixes to sound much more dynamic in a retro way, so special attention was paid to them. We can't quite fit the same amount on an LP so the joins and track list are also different. Personally I LOVE the way these mixes sound. For this reason, we decided to make these available to non-vinyl converts so these mixes are available on the Double Deluxe CD along with some other curiosities and extras. 
We had planned to release Vinyl first, then Deluxe CD and Box Set, then finally the Standard CD... however the production of Vinyl is running way behind demand at the moment so we are currently figuring out if we need to juggle the order. Please bear with us if this is the case as it is completely out of our control. Rest assured if you ordered multiple versions then we will send those separately if necessary. 
We hope you are as excited by the news of our impending masterpiece as we are(!) and look forward to hearing what you think of it. 
Hope to see you before too long at one of our gigs. Kicking off in Sep with Black Dyke Mills. The Cavern, Southampton and Bath. We will be playing some songs from Kartoon World on these gigs, but the whole album will be performed  on Dec 3rd/4th. Firstly down with Mike Webb in Abbotskerswell and then at The Rondo in Bath. Links for all these shows is here Gigs
We will of course be adding some classics and favs in addition to the album, and of course more gigs when we get them! 
Thank you for sticking with us through this seemingly never ending hibernation. Fingers crossed we are over the worst and life can return to it's 'Kartoon' version of normal!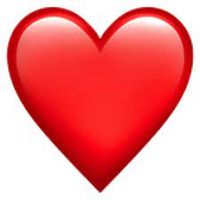 Much love, Al and the guys