This Easter some members of The Korgis have missed out on Easter eggs as they were in remote corners of the world. We felt so sorry for Al in Africa and John in the Maldives that we thought we should have an Easter sale to raise money for some Easter Eggs for them! 
This could be the PERFECT opportunity for those who bought the CD but really wish they had the Vinyl (with those BIG A2 Posters) as well... those that had the download and then saw that magnificent album artwork and wished they had something to hold. There could even be still some people who don't own Kartoon World at all!... hard to believe I know!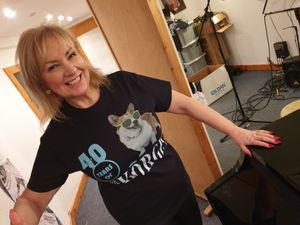 T-shirts come in 2 designs and both are an ideal alternative for pillow fights. They can be worn as well!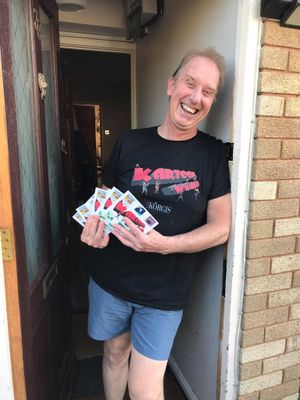 It is not just Kartoon World merch that is reduced!... The Korgis Collection, the 'Always a Sunny Day' download and even Al Steele's solo album 'Coming Up From Down Under' (Al claims it is a 'must have' item!) is included. 
Whatever you preference we are here and ready to take your money... Its all in a good cause! 
At checkout make sure you add the code – The Korgis Big Easter Giveaway! – this gives you 10% off everything! 
A belated Happy Easter one and all and hope you can make one of our gigs soon!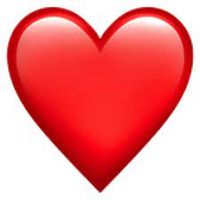 The Korgis