The Korgis Go All Beatles & Book An Orchestra!
THE KORGIS GO ALL BEATLES & BOOK AN ORCHESTRA!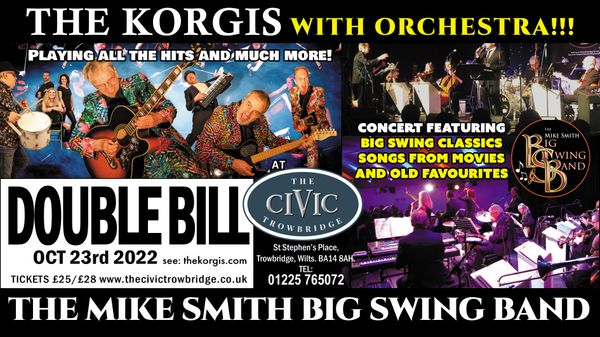 Way back in 2020 James Warren and Al Steele were working on a side project called James Warren and his Mighty Miniature Orchestra.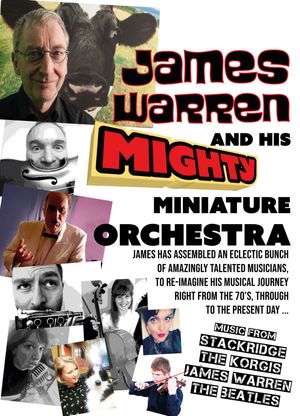 The idea was to have a small orchestral ensemble fronted by 4 people who would cover lots of instruments... a bit like Brian Wilson's band. We set about choosing songs that would suit that line-up.
Concurrently Al was doing a couple of gigs a year with The Mike Smith Big Swing Band... an ensemble he had taken over a few years earlier.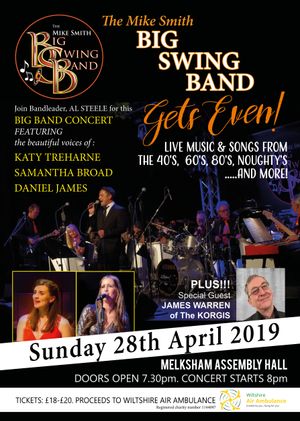 Once a year he would perform a concert and expand the band with a string section, and the Swing Band would become an Orchestra. James was a guest on one of these concerts and as well as some Beatles songs he did a fantastic orchestral rendition of Everybody's Got To Learn Sometime.
THEN THE WORLD WENT BANANAS FOR A TIME!
During lockdown The Korgis wrote and recorded Kartoon World and the idea of James Warren and his Mighty Miniature Orchestra was shelved as it was now in conflict with performing the new material.
However the idea was always there to play The Korgis songs with an orchestra. Also on the horizon was a resurrection of the The Mike Smith BSB, but we were all worried about how many of our mature audience would venture out.
Al hit on the idea of fusing the two. The Mike Smith BSB would do the opening set and then The Korgis with Orchestra would take the second set. Who knows there might be some grand finale as well - but it is early days yet.
So now the venue is booked and it is really happening. In fact before tickets even went on sale we had sold 30 seats! So we would like to take this opportunity to invite you to The Civic, Trowbridge on October 23rd. There are still a few good seats left so if this sounds like it will be a good night - and we guarantee it will be! - then grab a ticket now!
As with most things Korgis you can get them from the website  - The Korgis With Orchestra & The Mike Smith Big Swing Band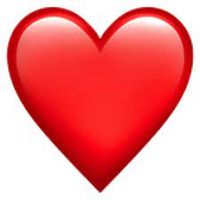 The Korgis