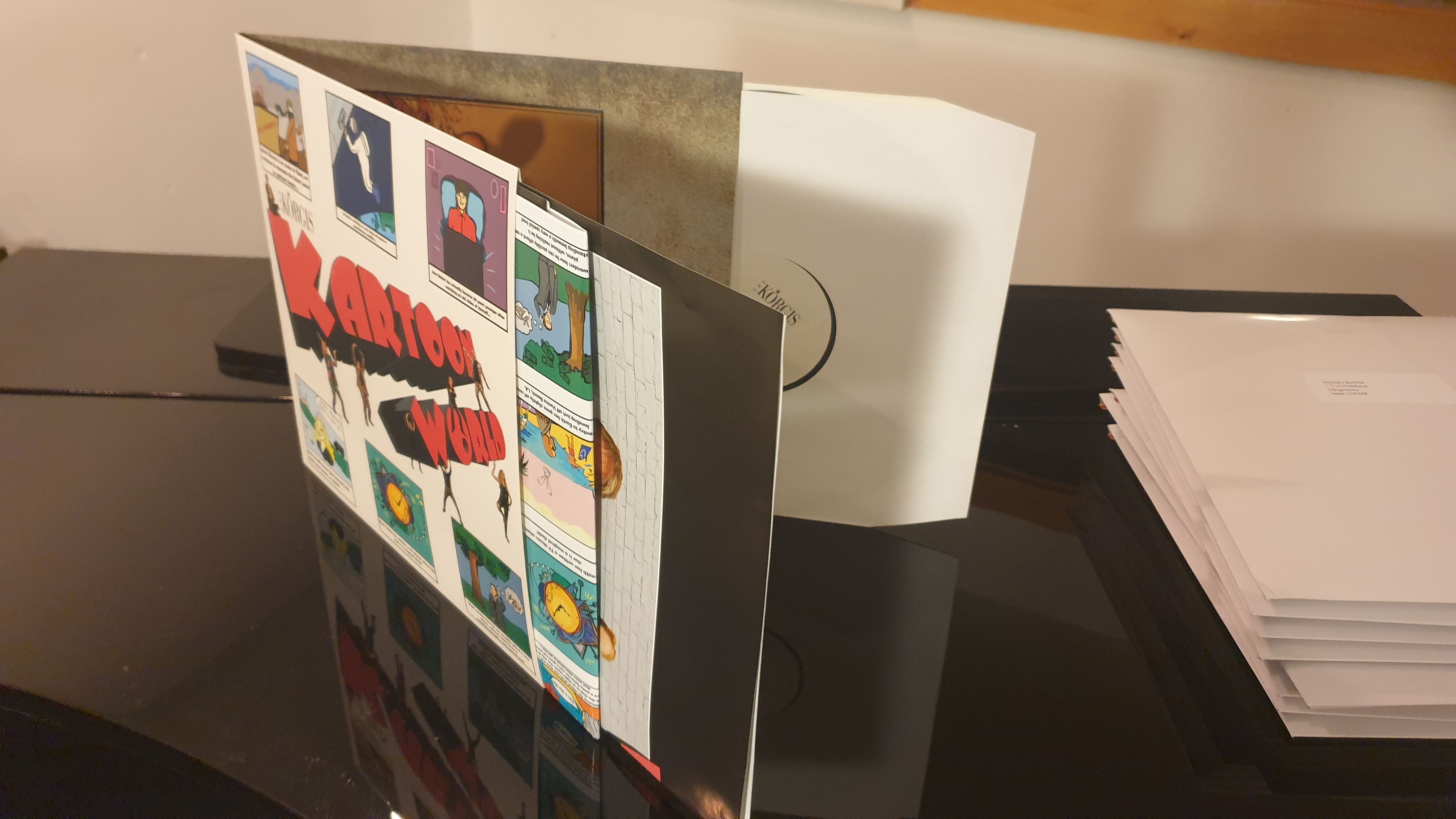 IT'S FINALLY HERE!
The long wait for vinyl is finally over, and I am telling you that it feels REALLY solid. We were hoping the sleeve would feel really substantial, but we needn't have worried. The vinyl itself is quite heavy as well. I remember the old days when the pressing plants were economising and the records got thinner and thinner. The big A2 posters mean that it is possible to actually read the lyrics - and the 2nd poster tells the story of how we made the album and who contributed.
Most importantly for us, it brings us back to the days when a release meant something, and you could get out the paper parts and have a good long peruse through them. We all used to go around to our mates house and play the new album we had just bought. Let's bring those days back!
The arrival of vinyl (possible song title there!) means that the Box Set is finally complete. Anyone hanging on for this moment - well now's your chance. If you want to know what is included in the Box Set (and it is easier to list what is NOT included!) then have a little look at my QVC audition piece as I lovingly unpack each element.
If you want to grab one - or any other product - get it here. Box Sets, Vinyl, Posters, CD's T-shirts
THE WORLD PREMIERE of KARTOON WORLD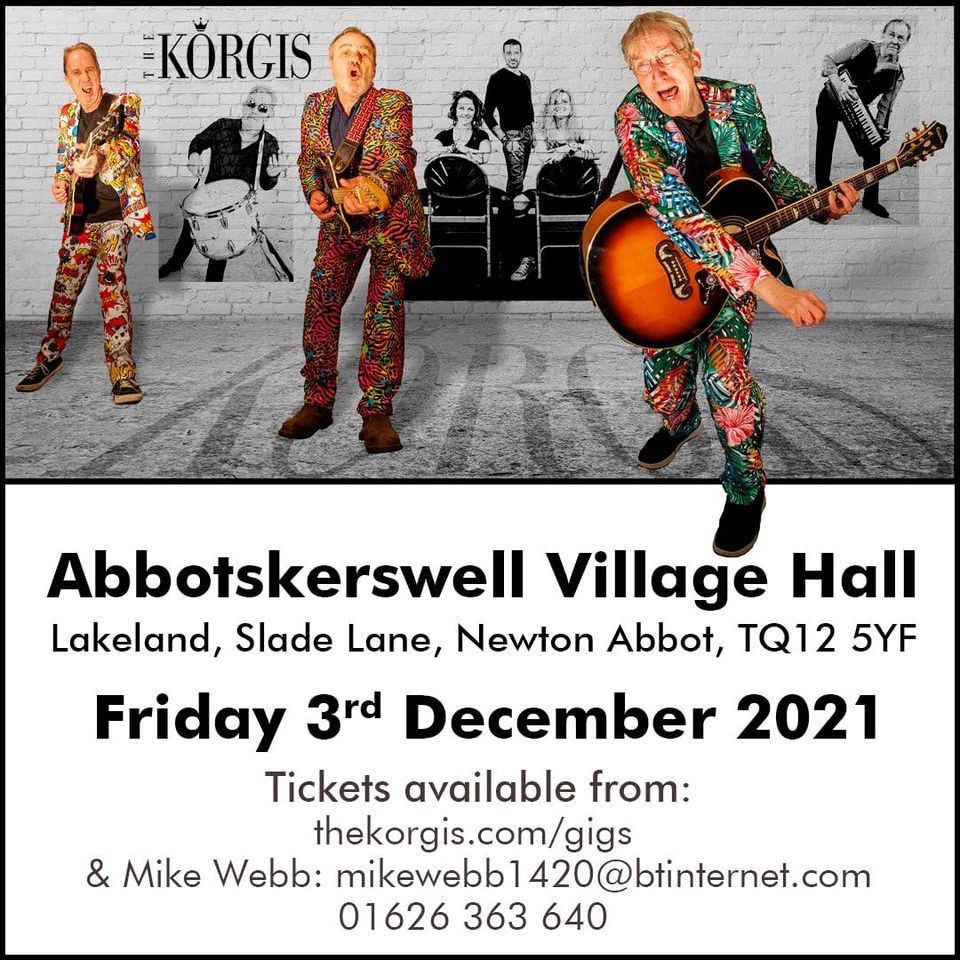 Yes we have a world premier coming up and we have chosen the village of Abbotskerswell as the optimum spot for the event!
To explain, Mike Webb - the man who is usually behind our Merch stand - has a meaningful birthday coming up and as he has been badgering us to do his gig for some time, we figured that this could be the present he has long had coming!
We will be performing Kartoon World in it's entirety - as it was intended - but hope to share some of the inspiration behind the songs as we do. WILL WE BE WEARING THE SUITS?!!! Come along and find out. We will of course also be playing a load of other fav's so no-one will be left wanting.
It is rumoured that I will also be doing a short set full of surprises. 
All in all a rip-roaring night will be had, and can't wait to see all our good friends there. This is history in the making.
AFTER THE WORLD PREMIERE!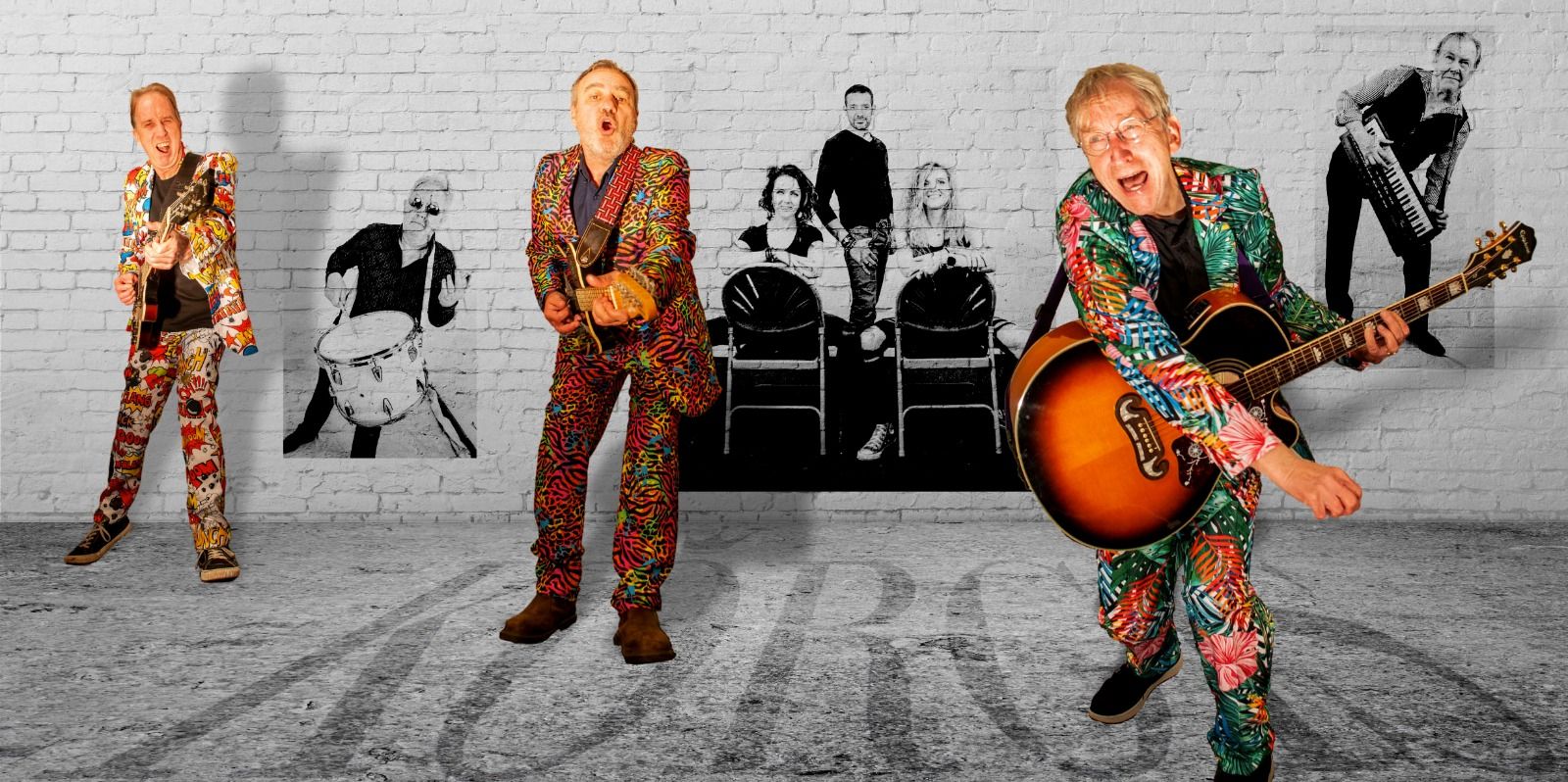 There can only be one World Premier of Kartoon World, but there can be many other performances!!
Upcoming gigs...
Dec 3rd   - Abbotskerswell Village  Hall, Nr Newton Abbot
Dec 4th   - The Rondo, Bath
Dec 16th - Waterloo Music Bar, Blackpool
Dec 17th - Victoria Hall, Settle
Feb 11th - 100 Club, London
Feb 25th - The Platform Morecombe    (tickets soon!)
April 2nd - Concorde Club, Nr Southampton
...that should do for now!
A FRIEND POPPED IN!
Lovely to see Paul Griffon who was in the area. We had a cuppa and talked of many things!.. including the Shabbey Road Mainframe Computer, who is credited with the computer voice on 'This is a New Low'.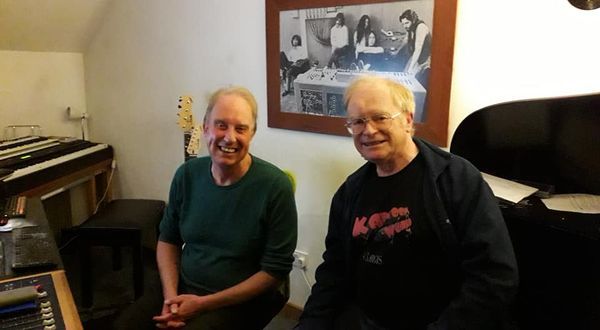 That's all the gen for now - but there are a few hush hush exciting things in the pipeline.
Ssh -mum's the word!

Love always, Al / The Korgis